New or Used: Which type of Vehicle Best for Graduates?
New or Used: Which type of Vehicle Best for Graduates?
Posted on June 8, 2023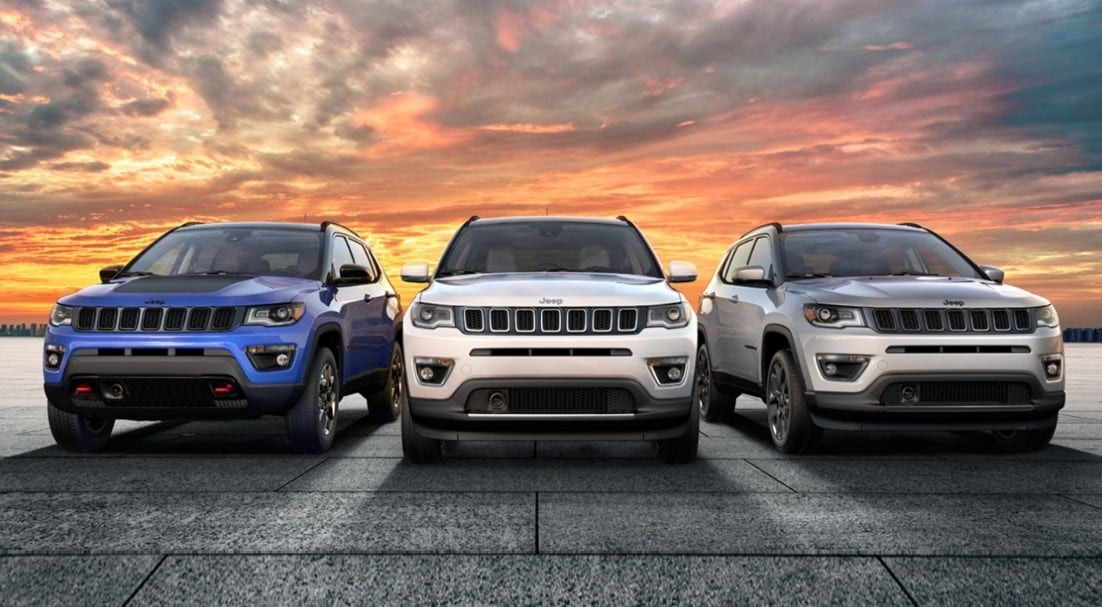 New or Used: Which Type of Vehicle Is Best for Graduates?
If you're currently in college or a recent graduate and need something to get around in or visit family, you can find plenty of fuel-efficient and affordable vehicles at Aurora Chrysler. Whether you're based in Aurora, Vaughan, Toronto, Brampton, or Mississauga, ON, find out what kind of vehicle is best for your daily needs and budget below, and contact us at Aurora Chrysler to get started on your next purchase with our help.
College students and recent graduates often need a compact vehicle with excellent fuel economy and shop for their cars with a limited price range, but that doesn't mean they don't have plenty of attractive options to choose from. At Aurora Chrysler, we boast a new inventory of models that won't break the bank on gas and get you to and fro without any hassles. If you prefer shopping from a larger variety of vehicles, our used inventory has what you need, as it's home to models from the industry's most popular brands, like Chrysler, Dodge, and Kia, and you can even treat yourself to one of our certified pre-owned models, which are thoroughly reconditioned and protected by extended, factory-backed warranty coverage at an accommodating price.
Whether you want a well-equipped new vehicle that's thrifty on fuel or a no-frills pre-owned model that will last over the long haul, our Finance Centre can help you secure your ideal model, so you can make the most of your college experience or get rolling once you've graduated. For more information, contact us at Aurora Chrysler today.